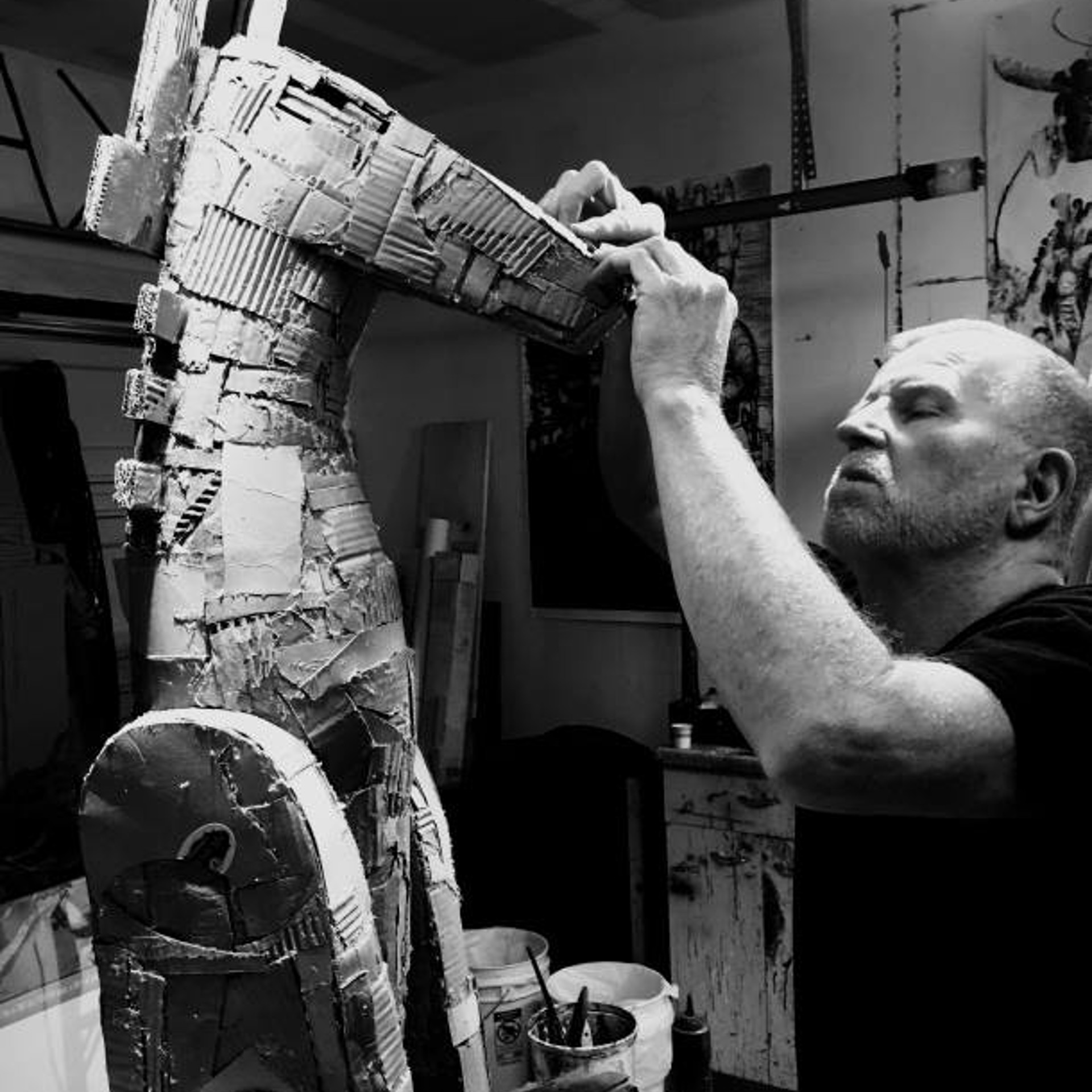 Artist Statement: "Within my work I tend to think of creating a meeting place, a bridge in space-time that blends the past and the future and is expressed into the present.
They are as vessels that house lines of connection to the mysteries of our past, the understanding of who we are now, and the wonder of what we will become tomorrow."
Artist KD Matheson was born in Las Vegas, NV.
Expressing a unique vision through a wide variety of mediums; clay, paint, c-g art, animation, and films. His surreal creations beckon us into a mythic, primordial world of the fantastic.
Featured in book publications, CD jacket covers, motion pictures, and high fashion photography, Matheson's work has also been exhibited, and is among collections, around the globe.
Read More